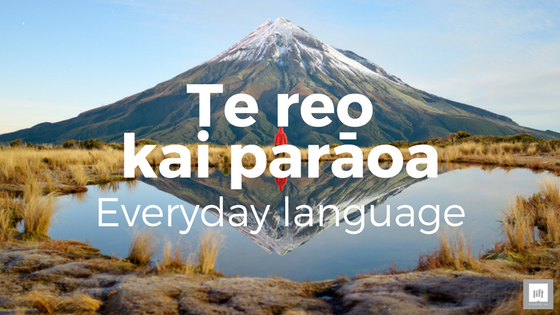 We've mentioned before that only a very small percentage of the general New Zealand population speak Māori – and that we'd like that to change.
Well, it's te wiki o te reo Māori, the perfect time to learn a couple of new words or phrases. (Especially considering the theme for 2017 is Kia ora te reo — Let the Māori language live.)
If pronouncing Māori kupu (words) correctly is one of your worries, the nice thing about te reo is that it's consistent. No need to go through that tough thorough thought as you do in English.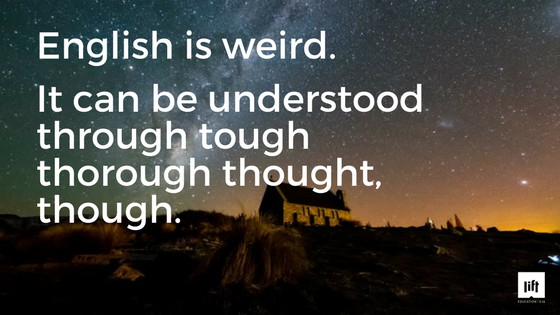 Te Taura Whiri has a great guide to pronunciation, but here are a few top tips:
The macron is there to tell you that you need to say that vowel for longer. Think of it this way – when you see 'ā' you need to say it as though there are two 'a's there. Sometimes you will come across instances where two vowels are used! You can see this in Bruce Biggs' classic 1969 textbook Let's Learn Māori, which uses double vowels instead of macrons.
Consistency is the key. An 'a' will always sound like the 'a' in 'allowed', 'ā' is the same sound but twice as long, like the 'a' in 'car'.
Vowel combinations (also known as dipthongs), such as 'ai', 'ae', 'ou', look tricky but when in doubt, just say each vowel individually. Very fluent speakers will merge the two together, but when you're starting out, stick to the individual sounds and you can't go wrong.
Here are some more handy phrases you can use every day to practise your pronunciation!
1. Kia tau, kia tau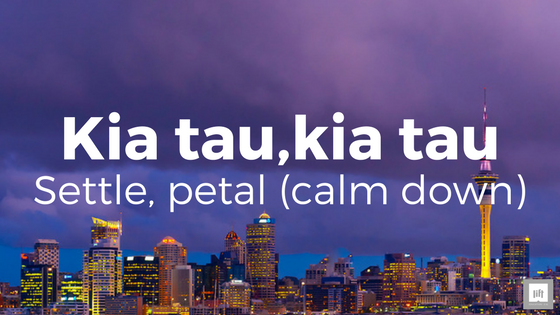 2. Koia!

3. Nā whai anō!

4. Homai te…

5. Wehi nā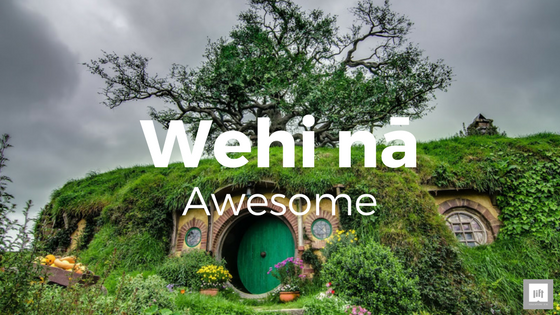 6. Me kī pea..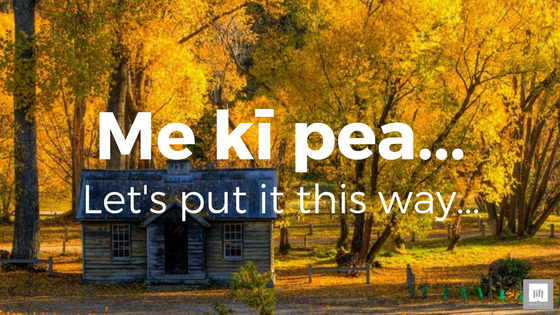 7. Āpāia!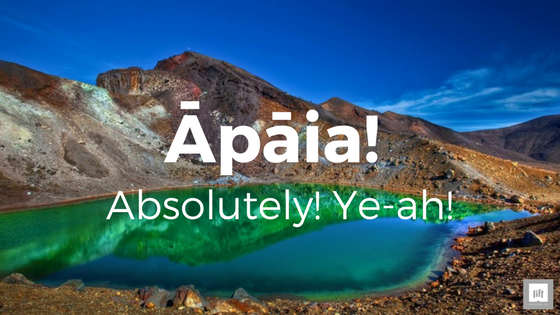 8. Ko wai ka mōhio

9. E hawa, e hawa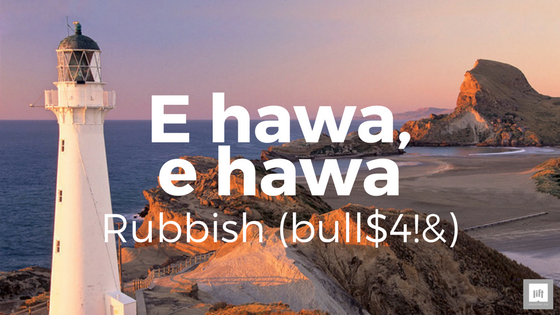 10. Me he tē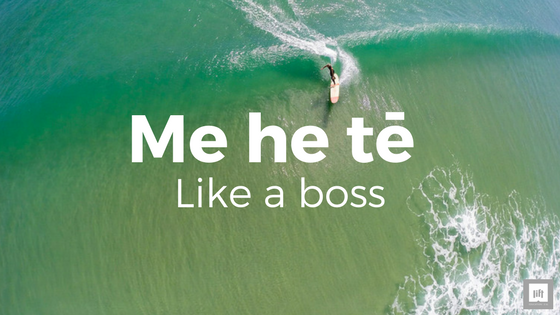 Tahi, rua, toru… tīmata!