Instructional Series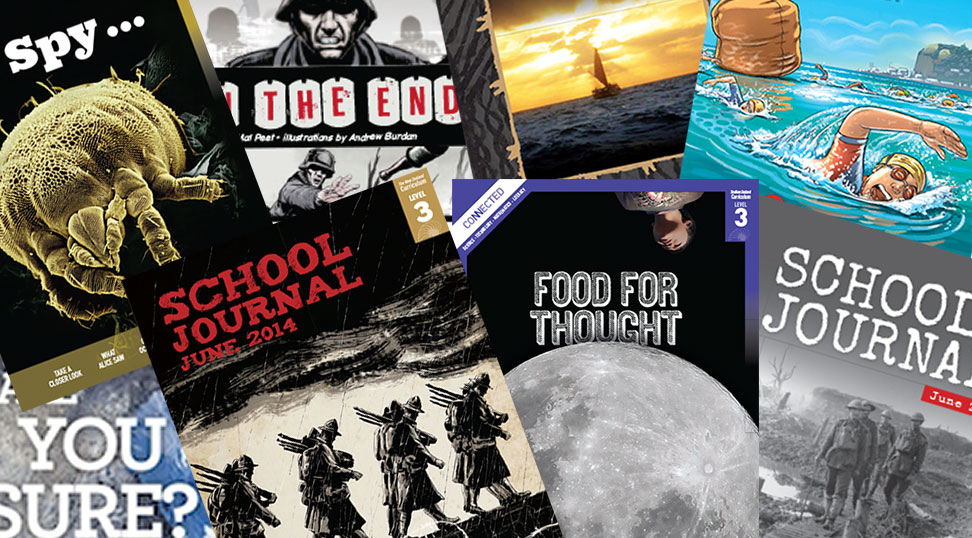 ift Education, as a member of the Ministry of Education's preferred supplier panels, is contracted to produce the Ministry's instructional series.
This series is supplied free to all schools in New Zealand and supports learning across The New Zealand Curriculum.
The series includes student materials, teacher support materials, additional audio support, and digital content.
The instructional series includes:
Ready to Read and Junior Journal – these two series lie at the core of reading programmes for students in years 1–3
School Journal – published at three levels and designed to support literacy learning across curriculum areas for years 4–8
School Journal Story Library – published for students in years 5–6 and 7–8 who are reading 1–2 years below their expected levels of achievement
Connected – published at three levels, focusing on the Nature of Science strand of The New Zealand Curriculum and the science capability of gathering and interpreting data.
Information for authors and illustrators
Instructional series information evening
On 3 March 2014 at an information evening at Te Papa Tongarewa, the Ministry of Education and Lift Education provided illustrators, photographers, and writers with information about how to contribute to the instructional series.
Download handout for contributors